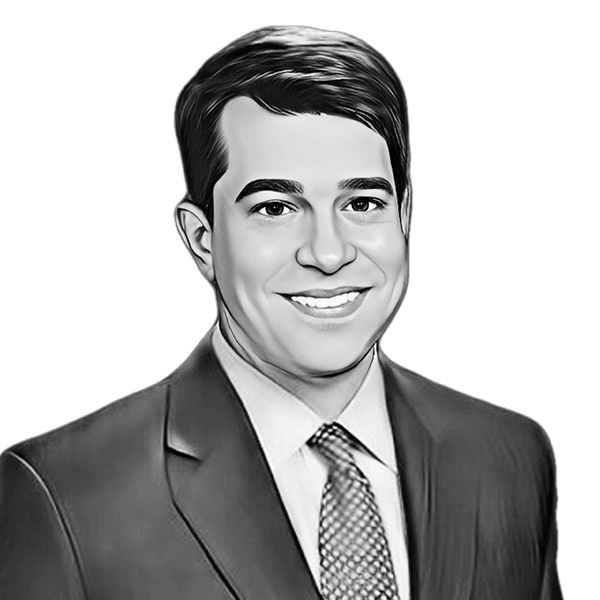 Brendan P. Flaherty
Bryant CFP
®

Program Director and Senior Vice President
Brendan focuses on investment management and financial planning for his clients at Merrill Lynch. Not only does he find time to fulfill his role as Program Director of the CFP® Program, but he is actually also an adjunct professor on campus for the University. He currently teaches undergraduate finance.
When not running his own business or teaching, Brendan can be found attending meetings in his capacity as the President of the Financial Planning Association of Rhode Island. He was also the former chairman of that organization's Education Committee and is an active member of the Estate Planning Council of Rhode Island.
Brendan and his wife Susan live in Warwick, Rhode Island, with their children Kelsea and Aidan.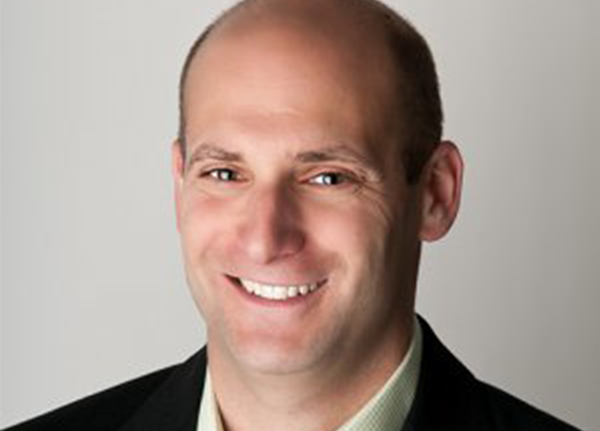 David J. Matarese
Bryant CFP® Instructor and
Senior Financial Planner
Dave is a true triple threat. He's a CPA, a PFS and a CFP®.
He received his B.S. in Accounting from Fairfield University and his M.B.A. from the University of Rhode Island. Like Brendan, he is also a member of the Financial Planning Association of Rhode Island where he was actually Board Chairman as recently as 2013.
Dave currently assists clients at Corrigan Financial. He specializes in investment management and tax planning. He was previously employed by Citizens Securities and KPMG.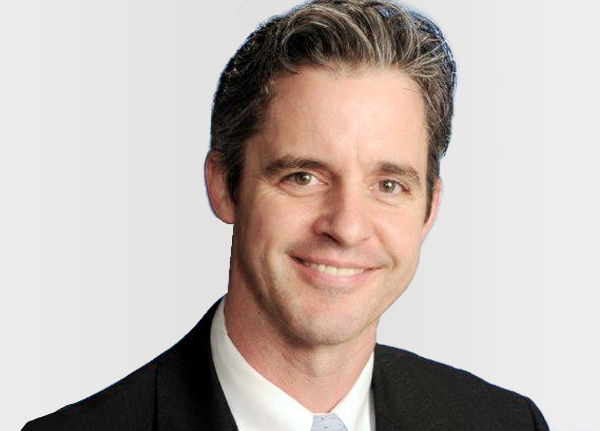 Sean P. Reilly
CFP® Instructor and
Consulting Group Analyst
Sean is currently an analyst and financial planner with Morgan Stanley. He holds Series 7, 6, 63 and 65 licenses and has worked in the financial services industry for over 10 years. In 2007 he earned the CFP® designation.
Prior to joining Morgan Stanley he worked in a similar capacity with Bank of America.
Sean is a graduate of Fairfield University and he currently lives with his wife and two children in Scituate, RI.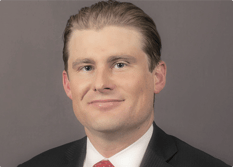 Kyle Cain
Bryant CFP® Instructor
and Vice President
Kyle is a Vice President with J.P. Morgan's Chase Private Client. He advises both individuals and small business on all aspects of financial planning and wealth management.
Kyle earned his B.S. in Finance from the University of Florida and was awarded the CFP® designation shortly thereafter. Kyle also holds his Series 7, 63, 66, 2-15 Life, Health & Variable Annuity license and CIMA®. He's an active member in the Palm Beach Chamber of Commerce and the Palm Beach County Estate Planning Council.
Kyle and his wife Kelly live in Palm Beach, FL with their two children Ashton and Aidan.