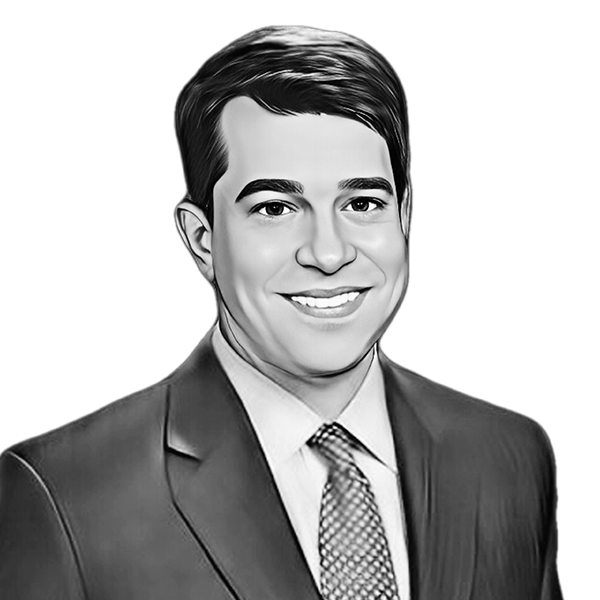 Brendan P. Flaherty
Bryant CFP
®

Program Director and Practicing Financial Planner
Brendan began his career as financial advisor in 2004. He is currently a Senior Vice President and Rhode Island Complex Manager with Janney Montgomery Scott where he focuses on investment management and financial planning for his clients.
Brendan is a member of CFP® Board's National Council on Education. He is a former member and past president of the Board of Directors of the Financial Planning Association of Rhode Island where he chaired the Education Committee.
Brendan and his wife Susan live in Warwick, Rhode Island, with their children Kelsea and Aidan.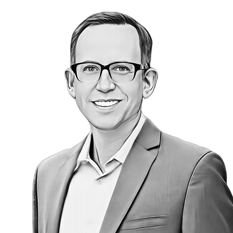 Adam Scherer
Bryant CFP® Instructor
and Practicing Financial Planner
Adam has worked in financial services and education for over 10 years. He holds a Master of Science degree in Personal Financial Planning and obtained the Certified Financial Planner™ marks in 2017.
Adam maintains a student-centered approach with that is both engaging and accessible. He strives to simplify the complex and guide students to a point of understanding by using personal anecdotes and bad dad jokes.
Adam lives in West Hartford, Connecticut with his wife, Annie, and two daughters, Susanna and Eliza.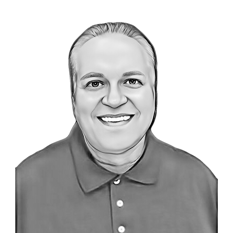 Mike Long
Bryant CFP
® Instructor and Mentor
Mike is in his 40th year in financial services and education! He started in the insurance business right out of college and quickly specialized in retirement plans for small to mid-sized companies. Mike has held various field positions in sales, sales management and field training and education over the years.
These days, Mike's passion is guiding financial advisors through CFP Board's Education and Examination requirements with as little pain as possible.
In his free time, Mike loves spending time with his grandchildren and family.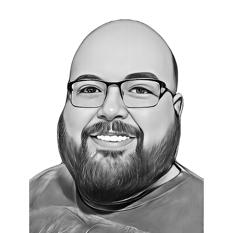 Jerry Mee
Bryant CFP
®

Instructor and
Director of Student Support
Before joining The Boston Institute of Finance, Jerry spent 7 years in the finance industry working on various advisor teams. Half of that time was spent at one of the largest firms in the country and the other half was spent at a very small boutique firm. Jerry's experience working with a very wide spectrum of clients and planning strategies allows him to help Bryant's very diverse student population.
Jerry realized that he enjoyed teaching clients about their finances far more than he enjoyed selling to them, so he made the jump to financial education.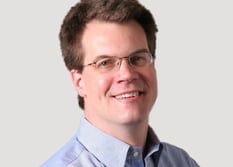 Brett Danko
Bryant CFP® Instructor
and Financial Advisor
Brett is an active financial advisor and a very highly regarded CFP instructor. He runs a successful RIA in New Jersey where he offers advice to his clients that is based upon real world experience.
This same philosophy makes its way into Brett's classroom. Brett teaches his students what he is seeing in his day to day as an advisor. This leads to practical education that accomplishes two goals: 1) helping you to pass the CFP Exam on your first attemt and 2) helping you to becoming a better advisor to your clients now.
Brett is easily accessible to his students. He gives his cell phone and personal email out to anyone who asks. So jusk ask!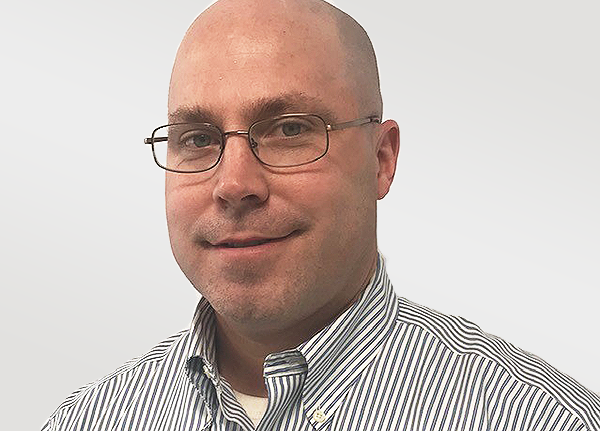 Christopher Gauthier
Bryant CFP® Instructor
and Financial Advisor
Chris has 15 years of combined experience in investment services, public accounting, and financial planning. Currently, he is the Director of Financial Planning and Tax at Proactive Financial Solutions 360.
He is a member of the American Institute of Certified Public Accountants (AICPA) and the Financial Planning Association of RI.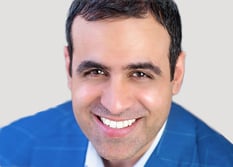 Jamal L. Mahmood
Bryant CFP® Instructor
and Financial Advisor
Jamal is a financial planner who specializes in insurance planning and retirement planning. He is the Director of Insurance Planning at Main Street Financial Solutions (MSFS), an RIA, and sees clients from his office in Verona, NJ.
Prior to MSFS, Jamal spent 10 years as a financial advisor with Northwestern Mutual Life, where he gained extensive experience in the use of life insurance and disability insurance in various planning contexts. In addition to earning his CFP® certification in 2010, Jamal has been licensed in Life and Health since 1998 and in Property and Casualty since 2018. He also holds the Chartered Life Underwriter (CLU) designation, which includes coursework on advanced insurance planning, and he is Certified in Long Term Care (CLTC).
Jamal graduated from the University of Richmond in 2005, and lives with his wife and two children in Essex County, NJ.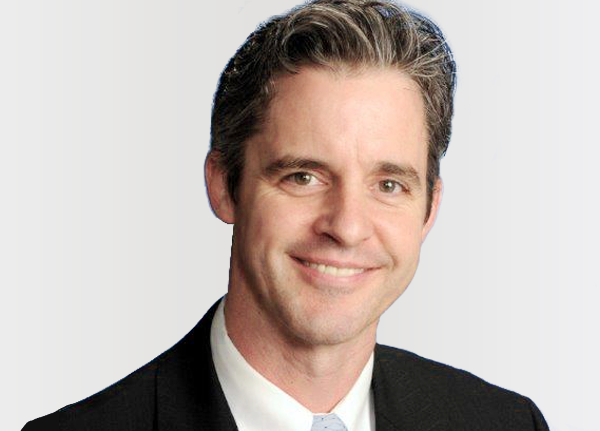 Sean P. Reilly
Bryant CFP® Instructor and
Consulting Group Analyst
Sean is currently an analyst and financial planner with Morgan Stanley. He holds Series 7, 6, 63 and 65 licenses and has worked in the financial services industry for over 10 years. In 2007 he earned the CFP® designation.
Prior to joining Morgan Stanley he worked in a similar capacity with Bank of America.
Sean is a graduate of Fairfield University and he currently lives with his wife and two children in Scituate, RI.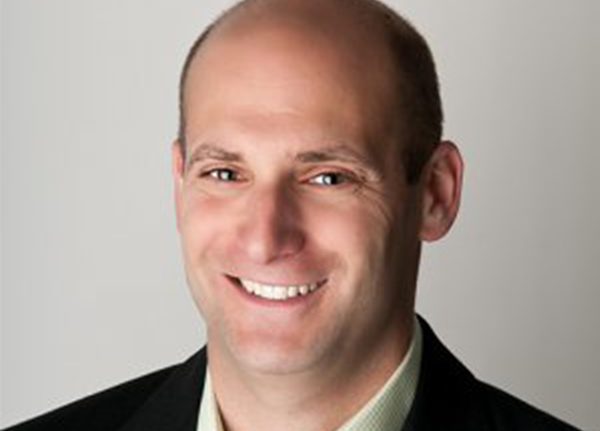 David J. Matarese
Bryant CFP® Instructor and
Senior Financial Planner
Dave received his B.S. in Accounting from Fairfield University and his M.B.A. from the University of Rhode Island. Like Brendan, he is also a member of the Financial Planning Association of Rhode Island where he was actually Board Chairman as recently as 2013.
Dave currently assists clients at Corrigan Financial. He specializes in investment management and tax planning. He was previously employed by Citizens Securities and KPMG.