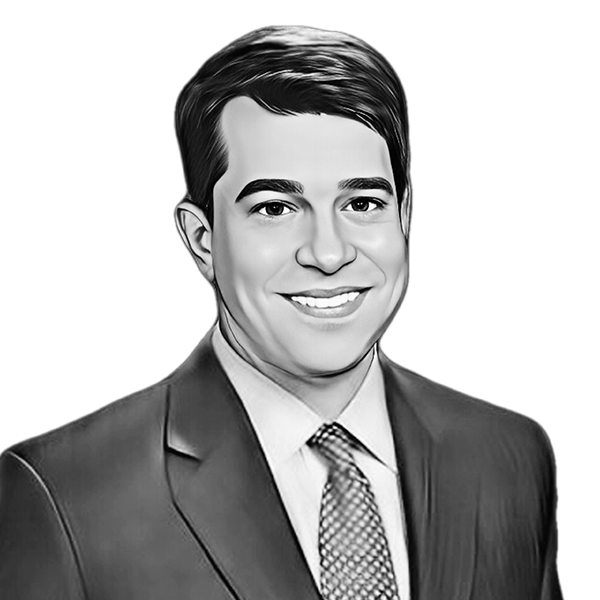 Brendan P. Flaherty
, CFP®, CIMA®
Bryant CFP
®

Program Director and Practicing Financial Planner
Brendan began his career as financial advisor in 2004. He is currently a Senior Vice President and Rhode Island Complex Manager with Janney Montgomery Scott where he focuses on investment management and financial planning for his clients.
Brendan is a member of CFP® Board's National Council on Education. He is a former member and past president of the Board of Directors of the Financial Planning Association of Rhode Island where he chaired the Education Committee.
Brendan and his wife Susan live in Warwick, Rhode Island, with their children Kelsea and Aidan.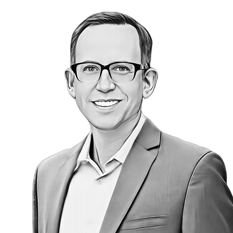 Adam Scherer
, CFP®, MS, EA
Bryant CFP® Instructor
and Practicing Financial Planner
Adam has worked in financial services and education for over 10 years. He holds a Master of Science degree in Personal Financial Planning and obtained the Certified Financial Planner™ marks in 2017.
Adam maintains a student-centered approach with that is both engaging and accessible. He strives to simplify the complex and guide students to a point of understanding by using personal anecdotes and bad dad jokes.
Adam lives in West Hartford, Connecticut with his wife, Annie, and two daughters, Susanna and Eliza.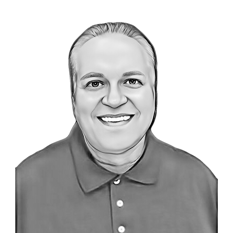 Mike Long
, CFP®, ChFC®, CLU®
Bryant CFP
® Instructor and Mentor
Mike is in his 40th year in financial services and education! He started in the insurance business right out of college and quickly specialized in retirement plans for small to mid-sized companies. Mike has held various field positions in sales, sales management and field training and education over the years.
These days, Mike's passion is guiding financial advisors through CFP Board's Education and Examination requirements with as little pain as possible.
In his free time, Mike loves spending time with his grandchildren and family.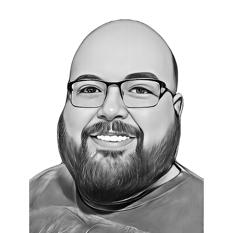 Jerry Mee
, CFP®
CFP
®

Student Advisor and Tutor
Before joining The Boston Institute of Finance, Jerry spent 7 years in the finance industry working on various advisor teams. Half of that time was spent at one of the largest firms in the country and the other half was spent at a very small boutique firm. Jerry's experience working with a very wide spectrum of clients and planning strategies allows him to help Bryant's very diverse student population.
Jerry realized that he enjoyed teaching clients about their finances far more than he enjoyed selling to them, so he made the jump to financial education.